Hire Metaverse Developer
Let us show you the future of Metaverse Development!
We build your Metaverse projects with the finest technology and expertise. Our team has built 100+ Metaverse Spaces on different platforms in the last three years. Hire Metaverse Developers - Build Your Metaverse Development Team.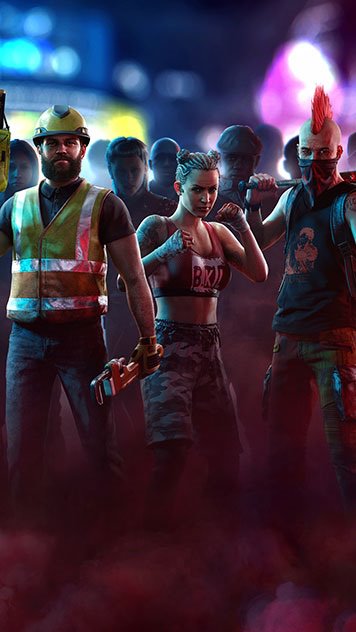 Hire Senior Metaverse Architects
Full-Stack Architects
Our Full-stack architects can guide the tech team in designing your entire project architecture and development modules and sprints. Our Metaverse Developers have 7 to 10 years of experience and are skilled in scalable architectures.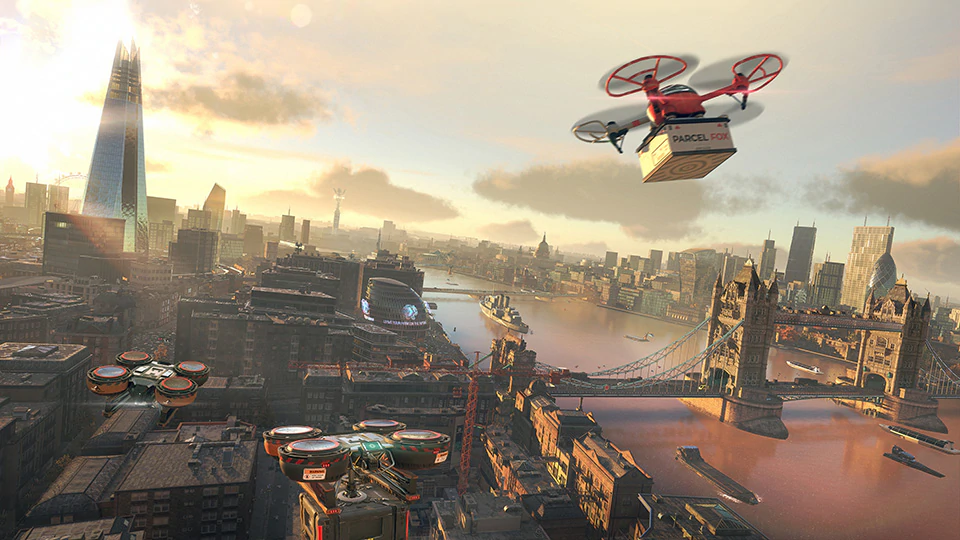 Hire A Metaverse
Dev Team
Full-Stack Developers
Hire our team of full-stack developers to direct your project. It is the best choice for managing large projects with multiple features and development modules. You can choose profiles with multi-frameworks and get custom rate cards.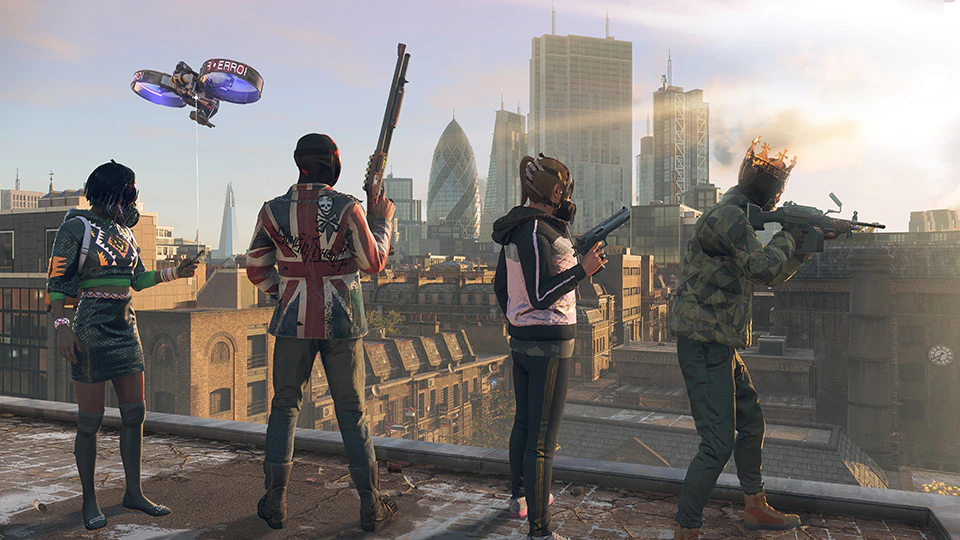 Hire Metaverse Project
Dev Team
Entire Project Team
Hire our entire project team, including frontend and backend developers, designers, and QA. You'll receive end-to-end development services with a dedicated project manager and custom rate cards.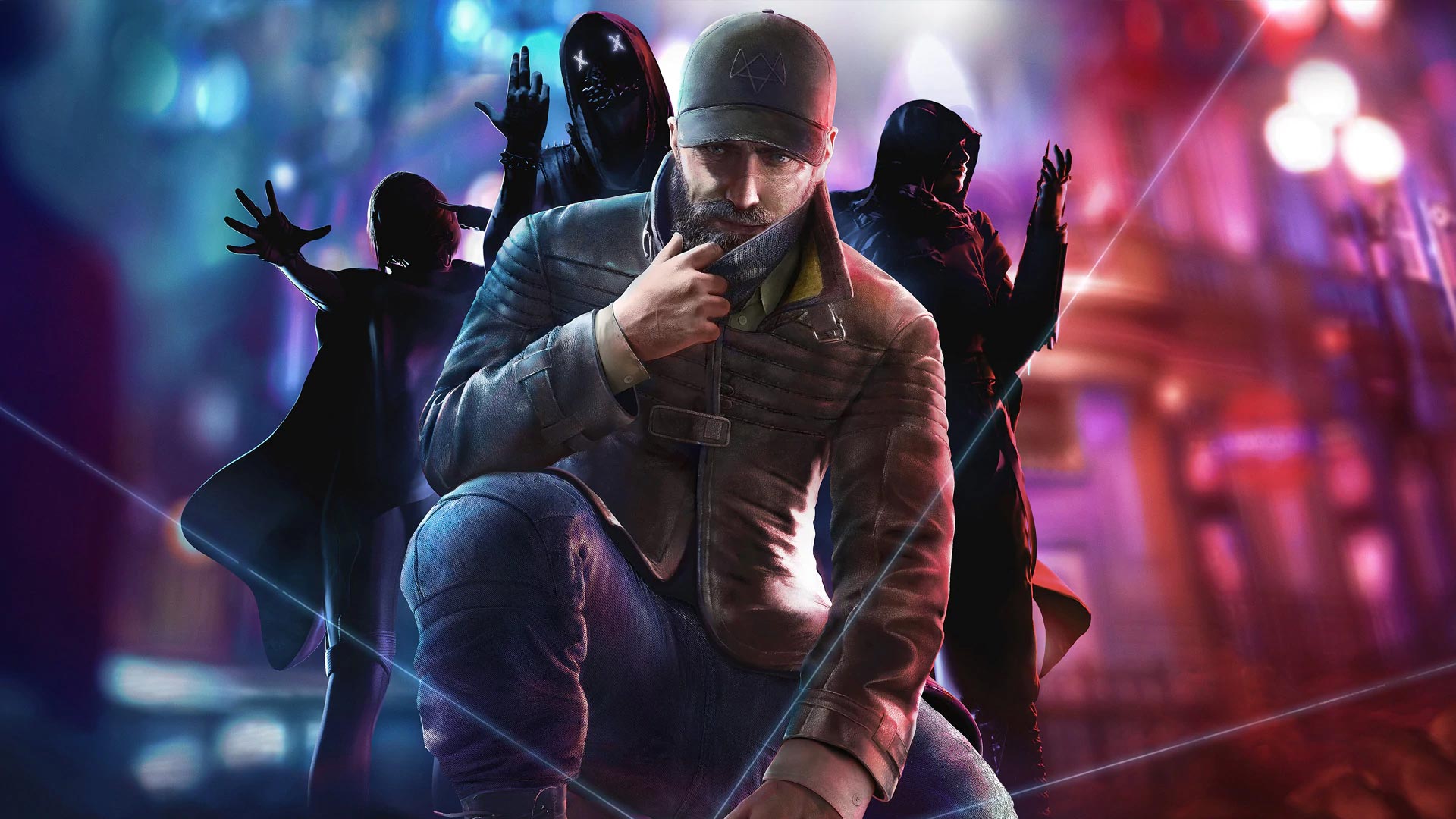 Hire Metaverse Developers from Hostmetas
Hire our Metaverse Development Experts and Get a Virtual World Connected with your Business Goals.
Hire Metaverse Developer from Hostmetas in just 48 hours
Unleashing the Power of Metaverse - Our Expertise
Our team of skilled Metaverse developers is here to create the ideal virtual reality experience. Our developers have comprehensive knowledge of the Metaverse and are constantly exploring new platforms to offer you advanced solutions.
Contact us today to explore the prospects of the Metaverse and take your brand to the final level.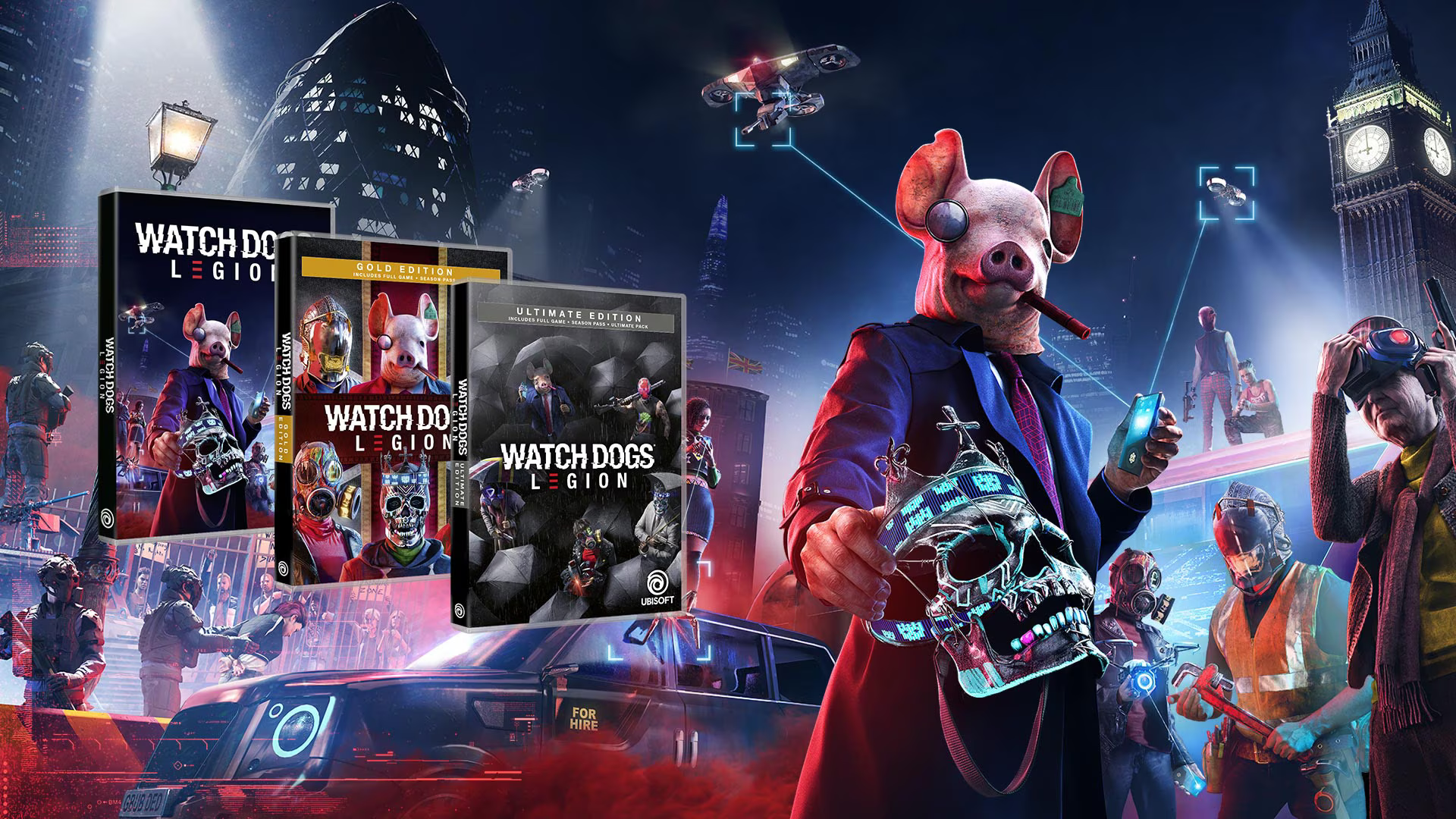 Let's Make a Virtual World Together!
On All Metaverse Services - Metaverse Integration, AR, VR, 3D Space, Gaming Space, Social Media, and Application Development